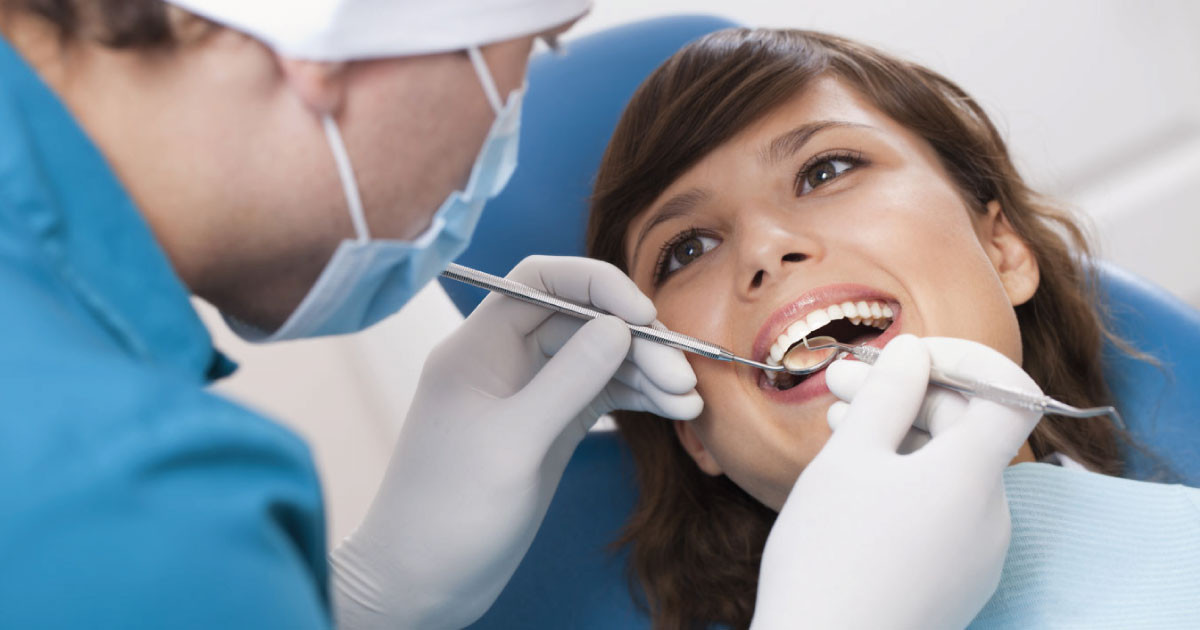 Book your Free Dental Check-Up Today
"Prevention is better than cure" don't Postpone, Book Your Free Dental Visit Today at Dr. Lenia's dental surgery in Paphos, Cyprus which offers qualified doctors, advanced equipment with laser treatments painless and no drilling.
The dental check-up is a very important moment, not only from a medical point of view because it is the first step for a correct diagnosis and effective treatment, but also it is the moment in which a good relationship is established between patient and specialist.
Each patient is unique to us and as such the approach to the visit will be different. Most people go to our office when inflammation or caries is already underway, while others have the good habit of scheduling a visit and oral hygiene at least once a year. However, some phases of the first visit can be established which are important and which should be carried out regularly:
If it is your first visit, our approach will be mainly conversational to reconstruct your history, past care and to have a complete clinical picture. We will then proceed to a careful visual examination of the mouth to check the teeth and gums.
Should we encounter any problems or pathologies, we will inform you to evaluate together the treatments or treatments that best suit your needs.
During the first visit, the health of the gums will also be checked by looking for periodontal pockets where the first inflammations could lurk. An orthodontic assessment will also be made regarding the positioning of the arches and teeth and the correct occlusion and chewing or the identification of pathologies such as nocturnal grinding (bruxism) which over time ruins the teeth.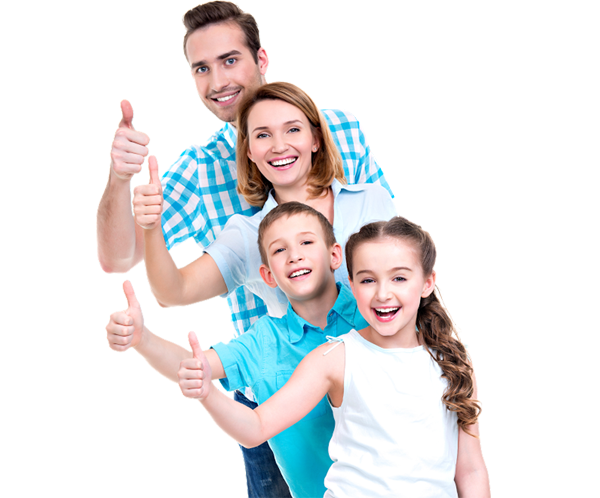 Follow Us On Facebook
If you have a Facebook account and are a constant user, follow our page and you will receive updates on promotions, appointments, news and useful tips for the health of your teeth.

One last piece of advice we can give you regarding the check-up visit is not to wait for pains or defects to appear but to carry it out regularly, this will not only allow you to face any pathological situations with greater serenity and in a quiet and familiar environment. but it will also be the only effective method of prevention.

The smile is a form of non-verbal communication with which we express all our serenity and the pleasure of being with the person in front of us.
Protect Your Smile!
Do not postpone until tomorrow what you can do today! Click on the button below, fill out the contact form by entering your details to be contacted and as a Message write "Free Check-Up Reservation"
‌