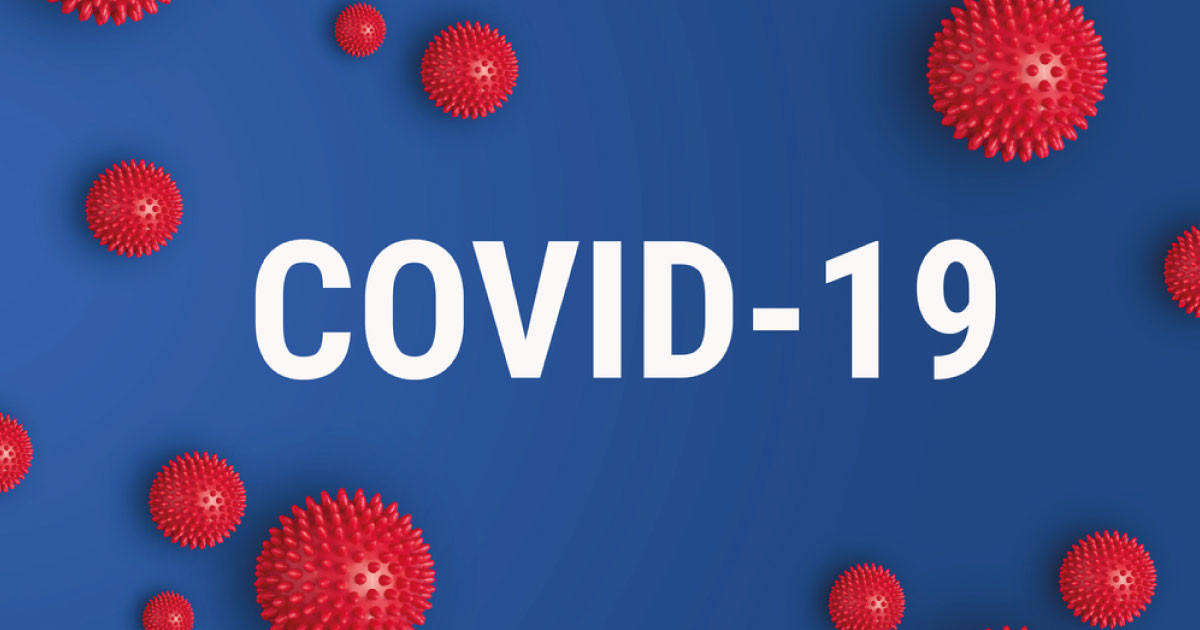 Covid-19 Office Protocols
The risk of contagion in Paphos, Cyprus as in other parts of the world from Covid-19 is high and it is for this reason that we at Dr. Lenia's Surgery have drawn up a protocol to protect the health of patients and our employees.
Infection control has always been a top priority at Dr. Lenia's Surgery, as you may have noticed in the past during your visits to our office. Our infection control processes are made so that when you receive care, it is both safe and comfortable for you, as the patient, and for our staff.
As a patient of Dr. Lenia's Surgery, we want to let you know about the extra infection control measures we have put in place at the office under the guidance of public health authorities to ensure the health and safety of our patients and staff during the COVID-19 pandemic. We will continue to follow the public health authorities so that we are up-to-date on any new rulings or guidance that may be issued, and we will constantly be updating our office protocols to reflect that. We will also continue to go above and beyond any guidelines in order to make our practice as safe as possible.
We manage appointments to allow time to disinfect all areas of the office between patients. This will mean less patients in the waiting room and in the facility as a whole. With this in mind, please understand that we will do our best to accommodate you, but there may be fewer appointment options.

Before Your Visit
 Please let us know if you have fever, cough, shortness of breath, loss of smell and/or taste, or if you have been exposed to someone in the previous 14 days who tested positive or is experiencing symptoms for COVID-19, so that we can reschedule the your appointment. For the aforementioned cases, there will be no rescheduling  and/or cancellation costs, we kindly ask you only to give us notice as soon as possible to allow us to offer availability to other patients who may need that appointment.
‌
‌ As a rule, our staff will contact you the day before to confirm your appointment again and, in the case of documents to be filled in, we kindly ask you to fill in all the documents required before the appointment.
‌
Arriving for your Appointment
 You MUST arrive at your appointment wearing a mask. Once you enter the treatment room, we will inform you when to remove it for treatment.
‌
 ‌We have hand sanitizer that we will ask you to use as soon as you enter the office. We will also have hand sanitizer throughout the office for you to use as needed.

At Your Visit
 We ask that all patients come to their appointments alone. If the patient is a minor or needs assistance, additional one (1) person is allowed.
‌
‌ While in the office, we ask that all patients respect the 6 foot rule. If a patient is at the front desk, please stand the appropriate distance away until it is your turn. We will do our best to make sure that there are not two patients at the front desk at the same time.

What we are doing for protect us all
 Our entire team will be wearing masks, face shields, and scrubs at all times throughout the office and all staff in the treatment rooms will be dressed in full surgical attire including N95 masks, isolation gowns/lab coats, surgical caps, and face shields.
‌
‌ Our waiting room will no longer offer magazines or books since those items are difficult to clean and disinfect.
‌
 ‌Appointments will be managed to allow for social distancing between patients. That might mean that you are offered fewer options for scheduling your appointment since there will be less appointments available on a daily basis.
‌
 ‌We will do our best to allow greater time between patients so that you are not waiting or encountering other patients in the office.
‌
 ‌Our office staff will be cleaning the waiting area, front desk, and bathrooms before and after every patient. As always, we will deep clean each treatment room and exam chair before and after each visit using medical disinfection procedures.