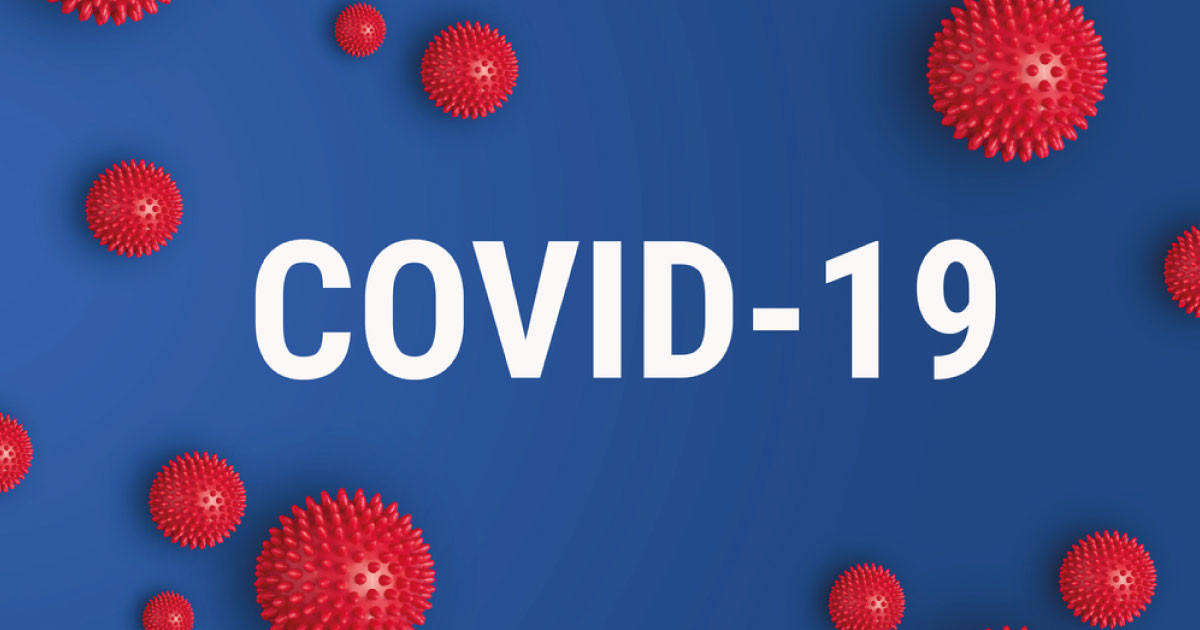 Covid-19 8998 returns as tougher restrictions announced
As many of you may have known by now, Minister of Health Constantinos Ioannou on Friday announced tougher measures and only two exits per day with authorization via SMS.
In summary:

 The curfew will always remain in force from 21.00 to 5.00.
 The new measures came into effect from 5 am today 10/01/2021 until 31 January 2021.
 According to the minister, only two exits per day will be allowed upon authorization via SMS to 8998. 
 People over 65 can use a printed form to leave the house.
Our dental surgery will remain open for any clarification or to make an appointment Contact Us. 
 
You will find useful links below:


 Cyprus Coronavirus official information site
 New Measures (From 10 to 31 January 2021)
 Instructions And Forms for Citizens' Movement