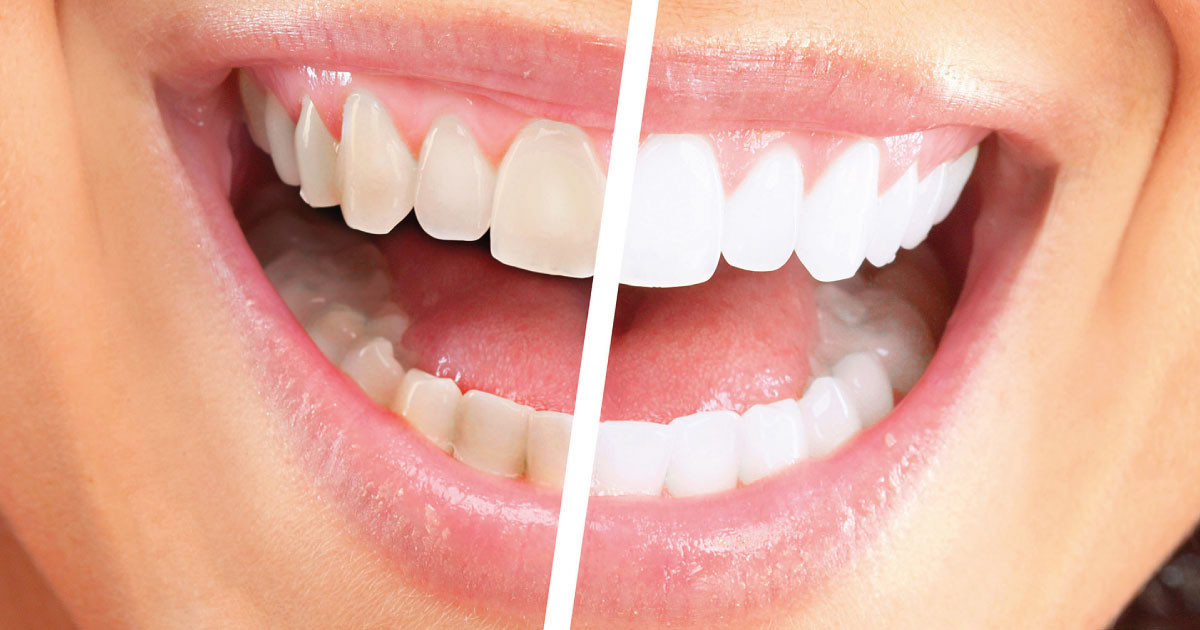 Flash Teeth Whitening Treatment
Teeth whitening treatment with Flash is a process that dissolves stains in the tooth enamel by an oxygen reaction. The optimal light spectrum of the Flash tooth whitening system enhances this process and provides a safe and gentle treatment that reveals your most sparkling smile in just one visit.

Why Should You Whiten Your Teeth ?
Show off your teeth – with a radiant, confident smile. White teeth give you a healthy, well-groomed, and attractive appearance. They boost your self-confidence and can open up new private and professional opportunities.
‌
‌That's why more and more people are choosing to whiten their teeth. However, truly impressive results can be achieved only with professional tooth whitening by your dentist – for longlasting white teeth that look both healthy and natural.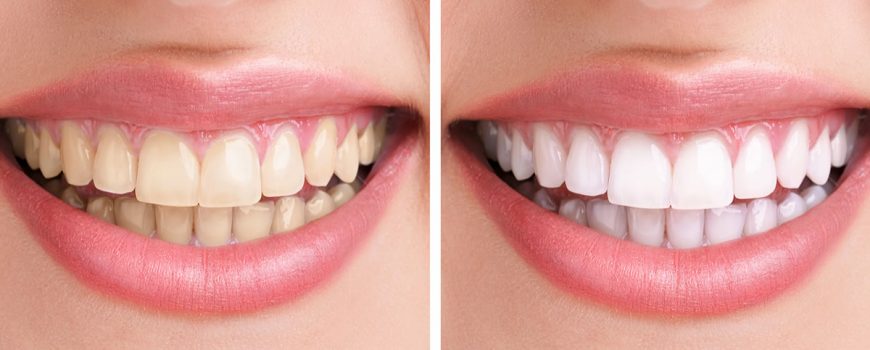 Healthy, natural, and attractive.
Healthy, natural, and attractive fläsh tooth whitening is proven to be safe and effective. Numerous studies have confirmed that tooth whitening is safe for teeth and gums. Hydrogen peroxide has been used for reliable light-activated tooth whitening for decades. The effect is scientifically proven, gentle on enamel and, if cared for properly, very long-lasting. Enjoy the benefits of a stunning smile every single day. Our practice team is here to help and will determine your current tooth color.
It's even easier now to get a brilliant smile.
Get a youthful, beautiful smile right at your dentist. The once brilliant appearance of your teeth is restored in just one session. Prior to treatment, the teeth are examined to ensure there are no caries or other problems.
‌
‌Since the teeth must be free from plaque, usually also professional tooth cleaning is carried out. Then for tooth whitening, the gums are covered and several layers of the whitening gel applied to the teeth. fläsh tooth whitening works using light activation and is gentle to the enamel.
‌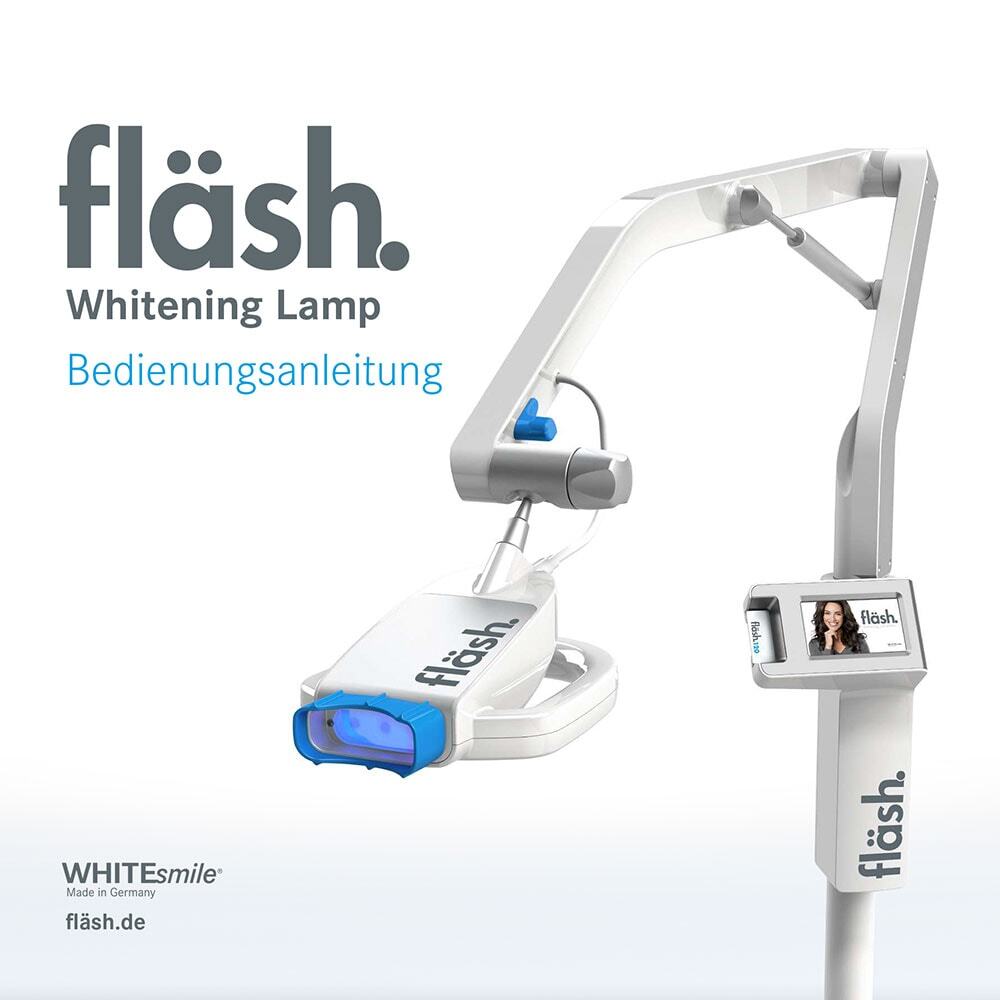 The first impression counts: a confident and winning smile with brilliant bright teeth – Dr. Lenia's dental surgery can fulfill this wish – with the fläsh system.
‌
‌The professional system for whiter teeth. fläsh is the latest development of WHITEsmile, based on over 25 years of experience in tooth whitening Made in Germany. fläsh offers all types of professional tooth whitening options. fläsh products are only available at specialized dentists. 
‌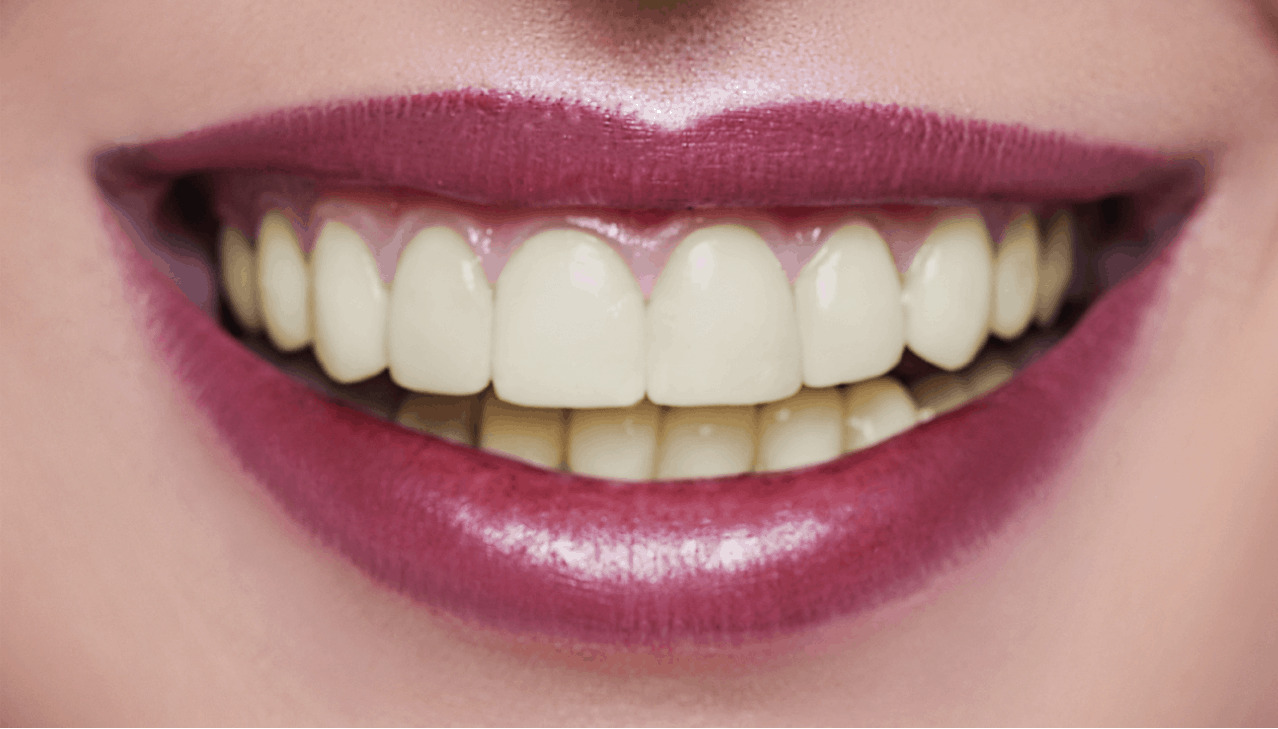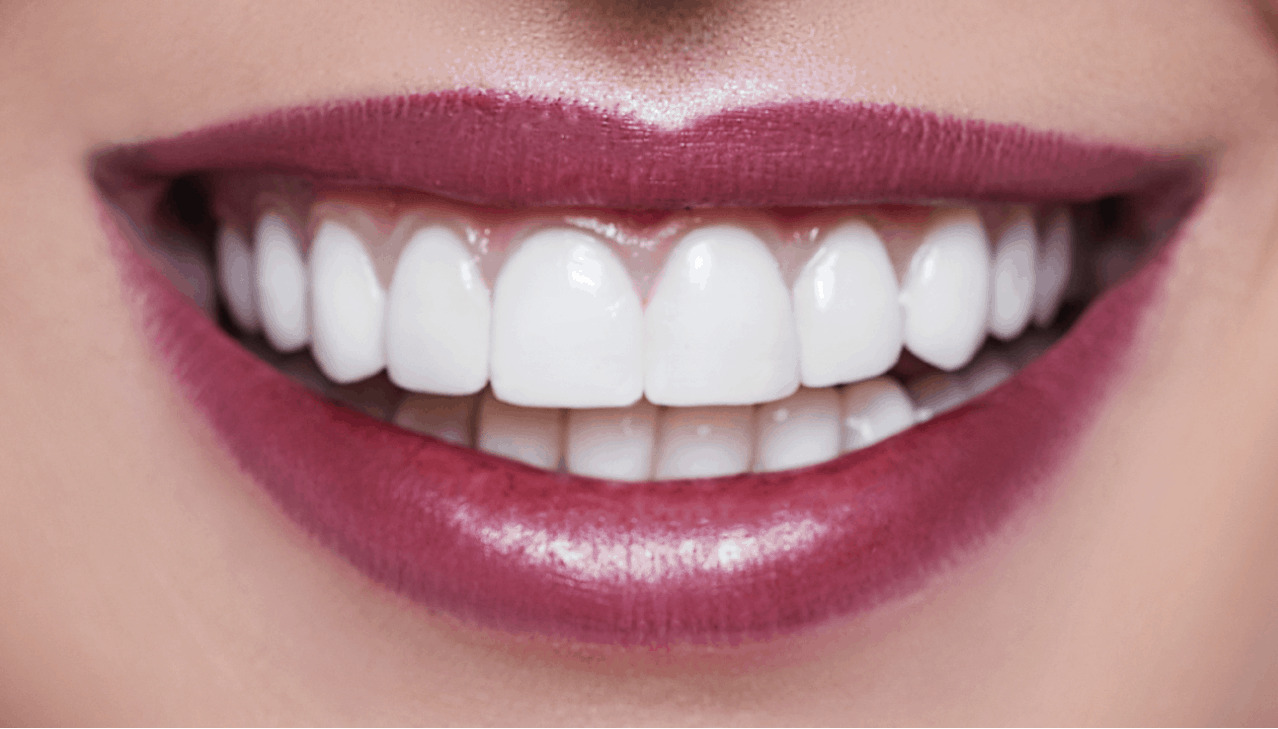 Combine dental treatment and tooth whitening.
During dental treatment, your dentist restores the function and appearance of your natural teeth. With today's new materials, it is almost impossible to distinguish a dental restoration from natural teeth. 
‌
‌The tooth color plays a key role in the visual and esthetic outcome. This is why you get the best results when tooth whitening is included in an overall treatment plan. Ask your dentist for more details.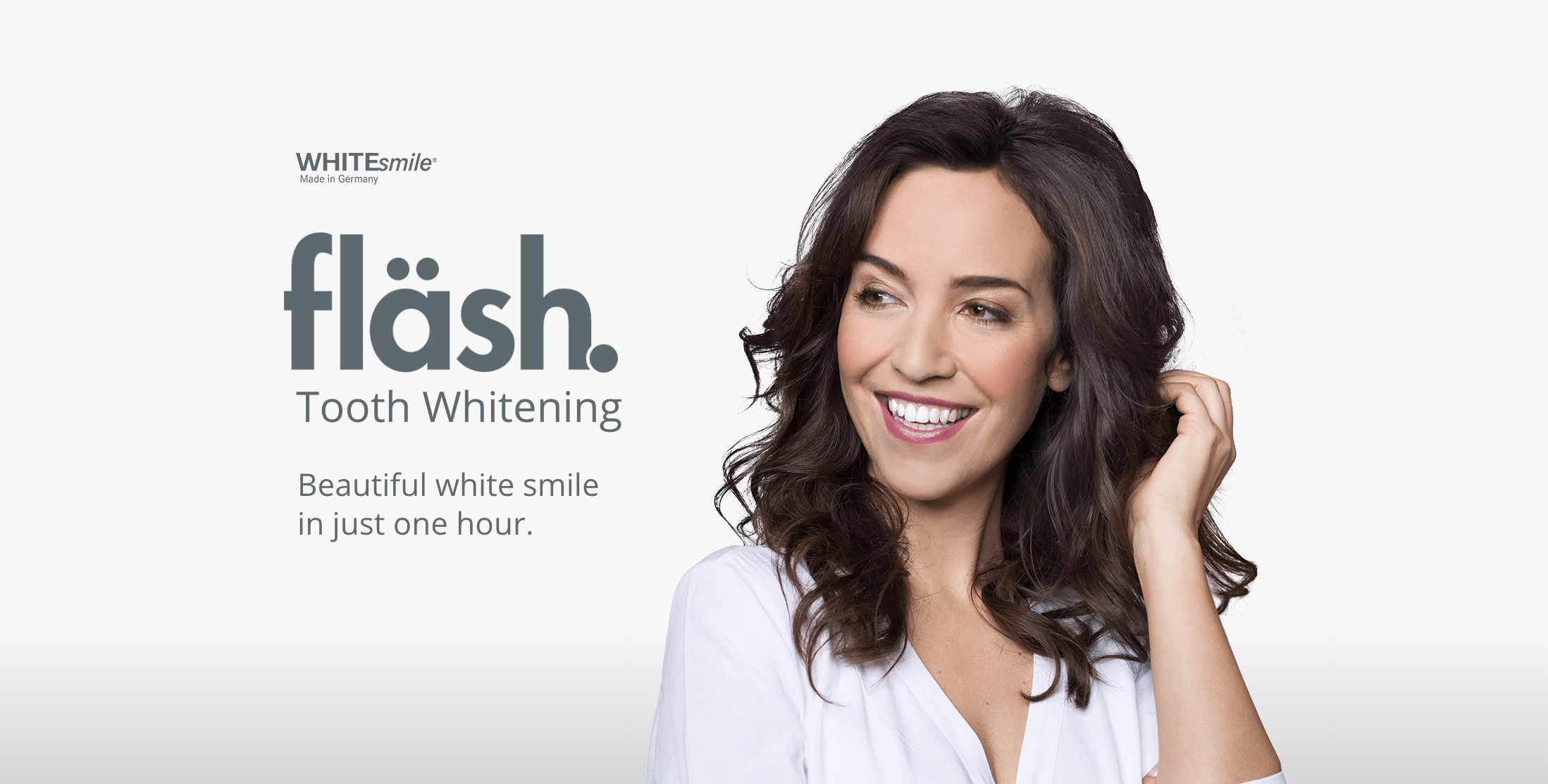 Tooth Whitening Before Dental Restoration.
To create a tooth-colored restoration, your dentist reconstructs your natural teeth, for example with fillings, inlays, crowns, or implants. The color of the dental restoration cannot be changed later. This is why the teeth should first be whitened and the restoration then produced to match. For a radiant smile and an attractive overall look.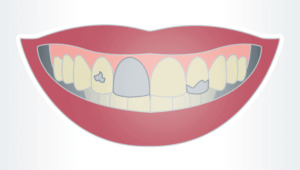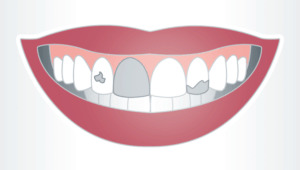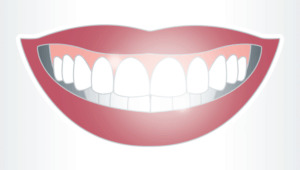 Tooth Whitening After Orthodontic Treatment.
Orthodontic treatment for adults helps to ensure the proper function and alignment of your teeth. fläsh tooth whitening at the end of the treatment restores your youthful, bright tooth color in just 1 hour. The perfect conclusion to a successful treatment.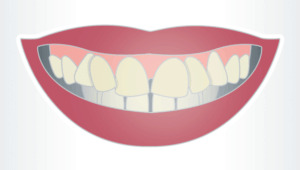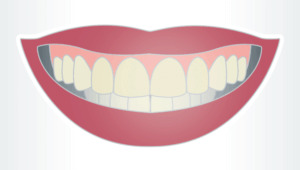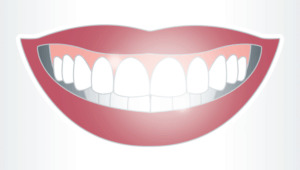 Single Tooth Whitening.
Individual discolored teeth can impair the overall impact of your smile as well as your dental health. fläsh can also be used to whiten individual teeth.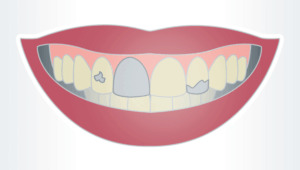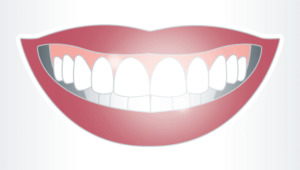 What connects us all? It is our smile.
It is our natural desire to have more beautiful, more sparkling and whiter teeth, but due to the effect of the different foods and other external influences, for instance smoking, our teeth can be discoloured fast. Today, you can recover your confident smile in an hour, easily, safely and painlessly. Watch the video.
Before The Treatment.
A complete dental hygiene cleaning a few days before dental whitening has a beneficial effect, when we remove tartar and other discolorations, deposits from the teeth. With the assistance of this a maximum result can be achieved upon completion of dental whitening. Dental whitening only affects natural teeth, it does not change crowned teeth, however, experience shows that it changes the old composite fillings on the surfaces of the teeth in a beneficial way, i. e. it makes them lighter. Whitening at the surgery is carried out once, there is no need to repeat it within a short period. At the time of a complete treatment 5 to 10 shades of improvement can be achieved in the colour of the teeth, on average they become 7 to 8 shades lighter, therefore we can state with confidence that this is the most efficient dental whitening procedure available on the market today. The full treatment can be completed within 90 minutes at the maximum.
After The Treatment.
During the 4 days after the treatment it is very important to comply with the following instructions: colour restrictions and protection against extreme temperature influences, such as iced lemonade or hot soup. 
‌
‌Forbidden are: coke, coffee, red wine, black tea, jam, beetroot, foods containing red pepper or tomato, citruses because of their fruit acid content (lemons, oranges), spices – curry – in other words, basically everything that stains the teeth and the tongue. Coloured mouthwashes should also be avoided.
‌
‌Recommend are foods of natural colour: rice, pasta, cheeses, pastries, banana, white meat, fish, mineral water, vanilla shakes, potato, creamed ragout, plain yoghurt etc. In addition, It is also recommended the use of toothpaste maintaining whitening as these products contain the dental whitening treatment.